Well, the Duggar fam was right: their Arkansas family home was not the focus of a Homeland Security raid this week, and they were correct in denying early reports coming out of Tontitown.
However, they also sad this:
"To the best of our knowledge, it's also not true that any member of our family is the target of any investigation of any kind."
Yeah… may not be exactly accurate…
Related: Royal Family Concerned About Meghan And Harry's Well-Being
As it turns out, Homeland Security was in the area, and they did raid a Duggar property in the process! According to TMZ, it was not the Duggar home but actually Josh Duggar's place of business — a car dealership in Springdale, Arkansas — raided by the feds on Wednesday.
Unfortunately, we don't know much about the nature of the raid, or what the government is investigating; a Homeland Security spokesperson did confirm Wholesale Motorcars was the site of their early morning descent into town, but the official wouldn't go any further to explain why they were investigating the dealership, or what they were looking for in the process.
According to DailyMail.com, a family spokesperson denied Josh was the subject of any criminal investigation, and doubled down on what the family reported to the media earlier on Wednesday. The outlet implied there could be a potential Immigration & Customs Enforcement investigation coming down in addition to the raid, too, though it's unclear whether that was actually going to take place.
Still, the dealership's website was quickly scrubbed of most of their car listings by Wednesday afternoon, apparently in response to the unannounced raid.
Innerestingly, a Radar Online report from almost exactly a year ago claimed the dealership was "illegal," and that the embattled Duggar son didn't have the proper license to run the lot as a place of business, even though he owned the property.
There's little else known about the dealership itself, so it's unclear whether that's what the raid was about — though it's tough to imagine the federal government would concern themselves with some small-town permit issue.
Again, they deal with crimes having to do with "cross-border criminal activity" — which can include crimes like money laundering, cash smuggling, and illegal importing/exporting.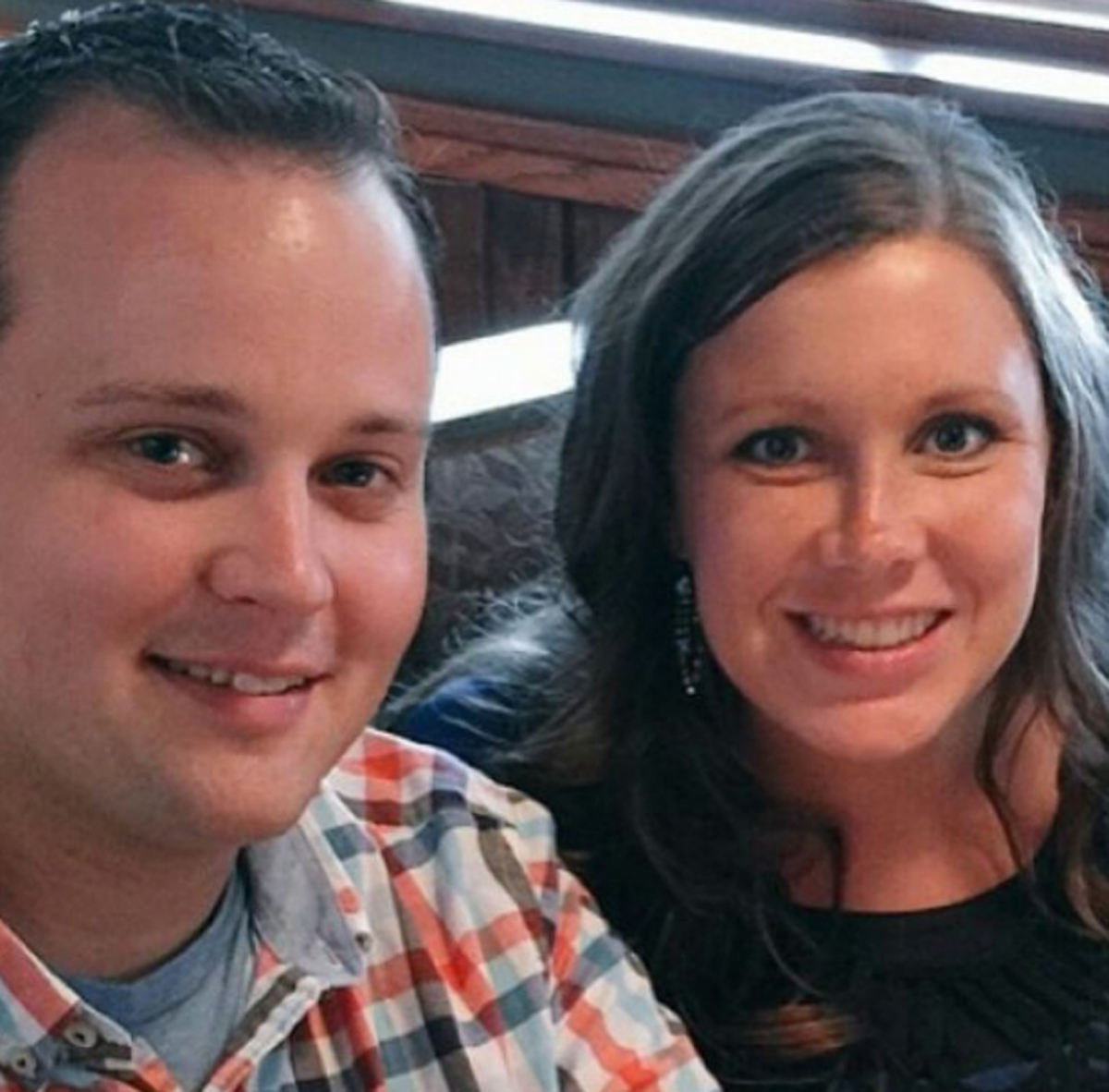 This is supposed to be a time of rebuilding for Josh and his family; his wife Anna is pregnant again, and she's expecting the couple's sixth child, another girl, before the end of the year.
Of course, Josh Duggar is arguably most well-known for his infamous involvement in the Ashley Madison cheating scandal and hacking incident, which happened way back in 2015. He was later accused of molesting two of his sisters in a separate and particularly disturbing scandal soon thereafter.
Related: Josh Is Welcomed Back Into The Fam For Thanksgiving Dinner…
The controversial father has opted to lay low out of the public eye since then, and Anna chose to remain in their marriage and help him work through his myriad issues. More recently, Anna gave birth to the couple's fifth child back in 2017, before getting pregnant again early this year as these two go for a half-dozen.
With another kid on the way, this must have been an even more stressful day for Josh after the feds came knockin'.
We'll keep you updated as soon as we know more about exactly what happened regarding that raid down in Arkansas. In the meantime, what do U think is going on, Perezcious readers?! Are we looking at another major Duggar scandal here, or what?
Sound OFF about all of it in the comments (below)…
[Image via Wholesale Motorcars/ET/YouTube]