Netflix already gave us a trailer for its next instalment of Black Mirror but I guess they were feeling generous because they just gave us three more.
The first, Striking Vipers, stars Nicole Beharie, Anthony Mackie, and Aquaman's Yahya Abdul-Mateen II.
And then there's Smithereens, starring Andrew Scott of Sherlock and Fleabag fame, Damson Idris, and Topher Grace.
And finally, Rachel, Jack and Ashley Too, starring Angourie Rice, Madison Davenport, and Miley Cyrus…as a pop star. And robot?
They're all coming to Netflix on June 5.
Trending Stories Right Now
Let me start by describing one of the first magic tricks I learned to perform when I was a kid. Here is what the audience sees: I reach into my pocket and reveal a jumbo-sized card depicting the four of spades on one side and the ace of spades on the other side. After mumbling some magic words, I turn the card, and to the audience's astonishment, the four of spades turns into the six of spades.
I turn the card again, and now the ace of spades has turned into the three of spades. This is not the most impressive magic in the world, but it is a wonderful demonstration of how certain principles of perception can be exploited to produce magic tricks. So how is it done?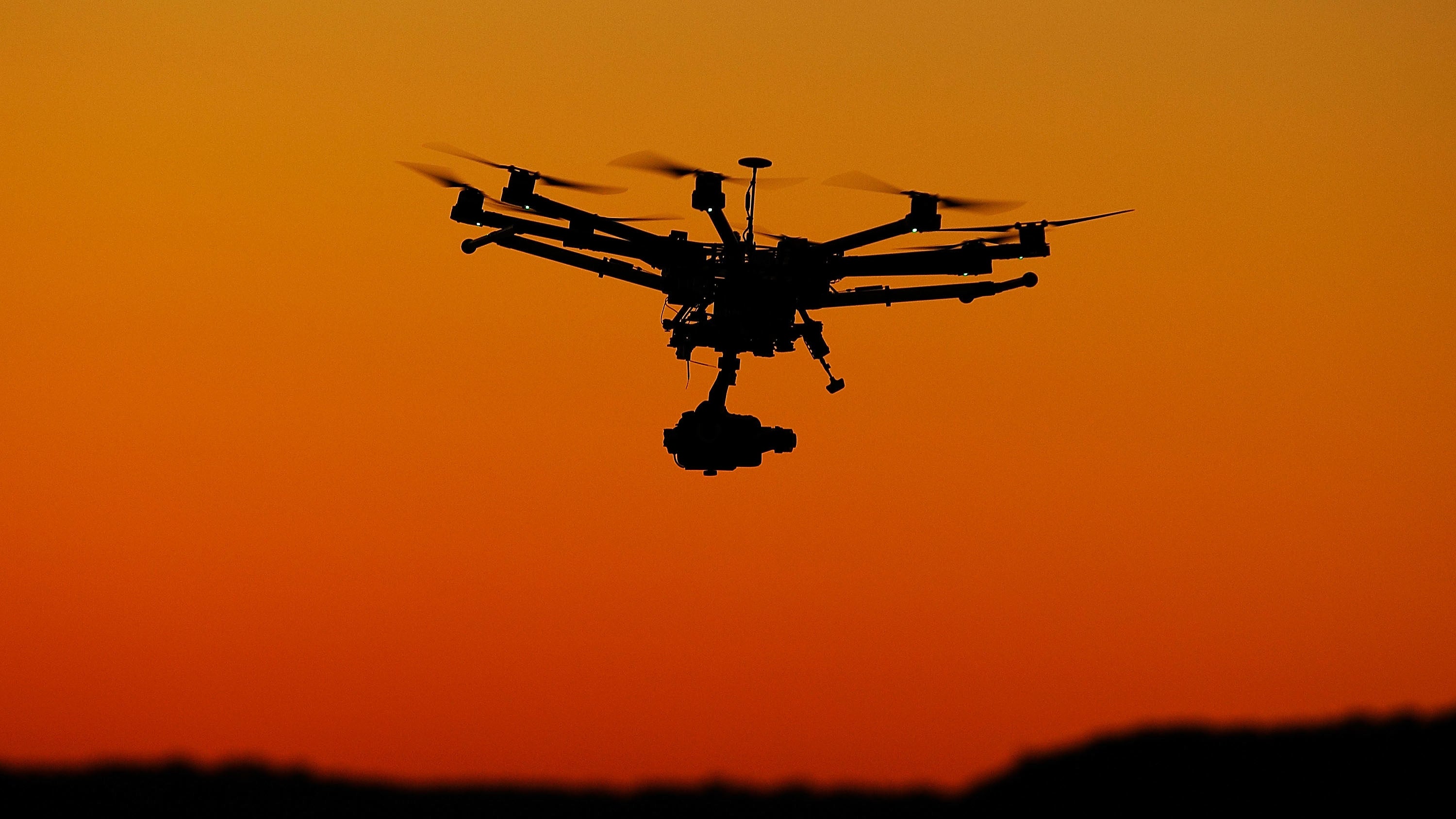 Last year, when a Robinson R22 crashed outside of Charleston, South Carolina, the student pilot and instructor in the helicopter said they lost control of the aircraft as they tried to avoid a DJI Phantom quadcopter. The incident could have been one of the first drone-caused aircraft crashes in the U.S.